How the Woody Plant Conference Began 
In response to the success of the Perennial Plant Conference, the sponsoring institutions recognized a need to educate and promote the use of woody plants. The annual Woody Plant Conference was first held in 1996.
The creation of a woody plant conference was a logical fit, given the outstanding collections and knowledge base of the sponsoring institutions: 
Join Woody Plant Experts and Enthusiasts
The Woody Plant Conference was created to educate, prompt, and stimulate conversation about woody plants in our landscapes among nursery and garden center personnel, landscape designers, horticulturists, and keen gardeners.
The People Behind the Plants
Each year, the conference committee chooses experienced, knowledgeable speakers to share their interest and knowledge of woody plants.
The committee attempts to create a balanced conference by selecting lectures for all members of our audience. The committee members strive to:
Effectively address commercial/retail issues
Take an in-depth look at specific genera of woody plants
Explore how to use woody plants in the landscape and how to handle practical issues, such as pest and disease management
What to Expect
The Woody Plant Conference provides a great opportunity to learn about the latest trends about woody plants, as well as an opportunity to meet other woody plant advocates and share your experiences.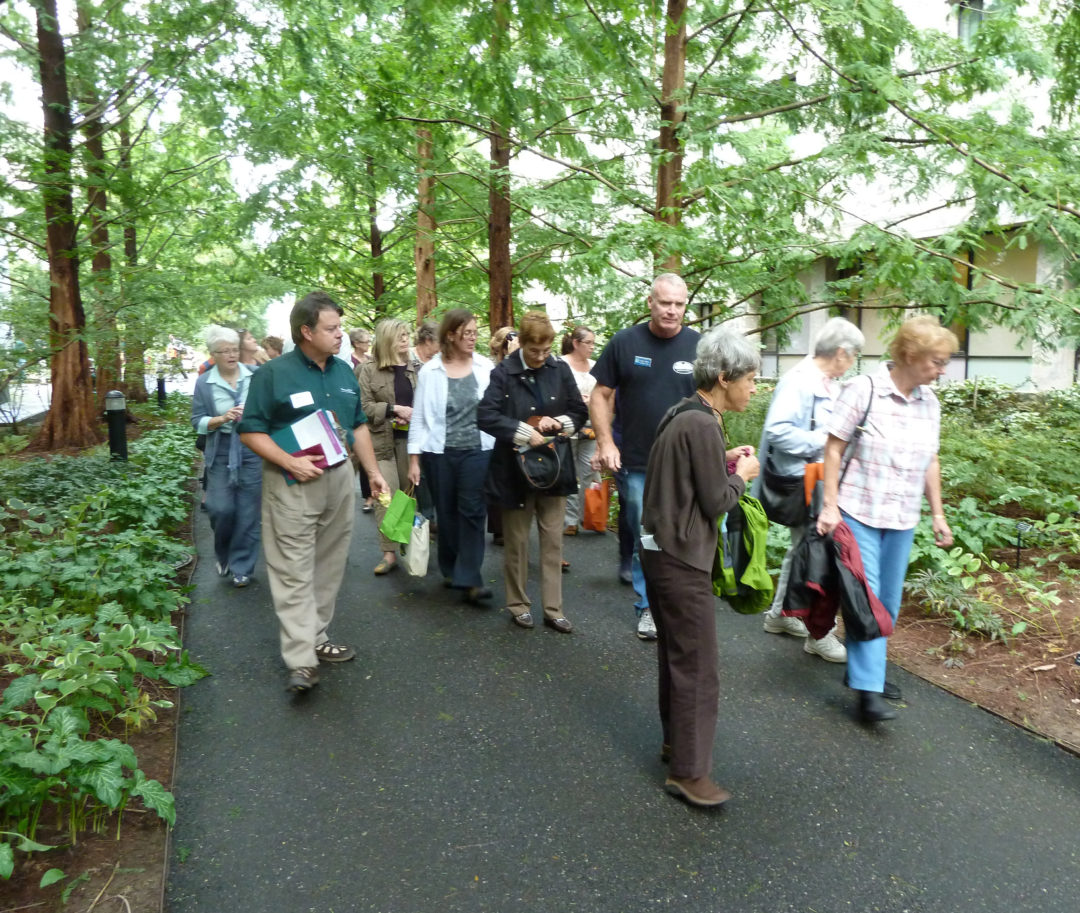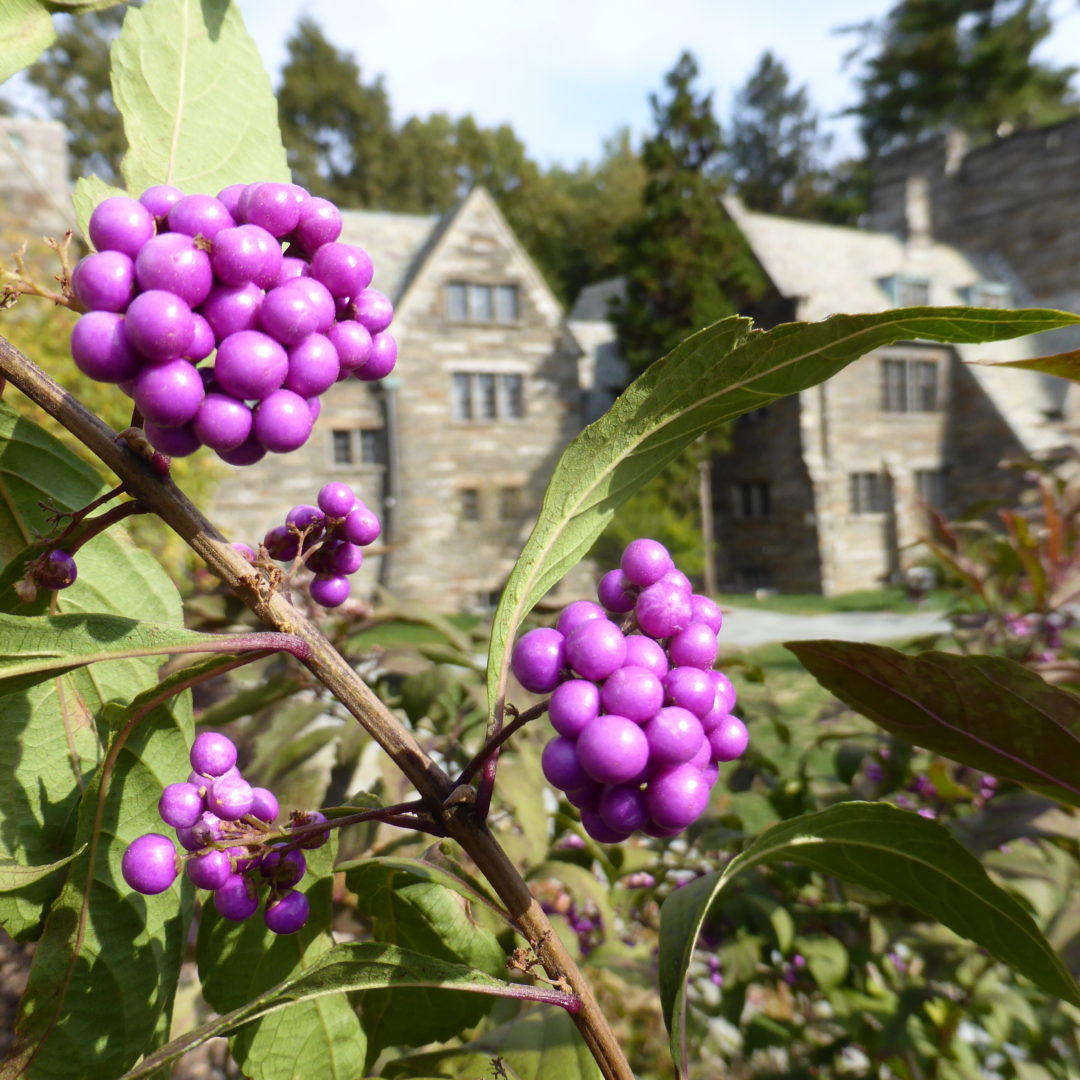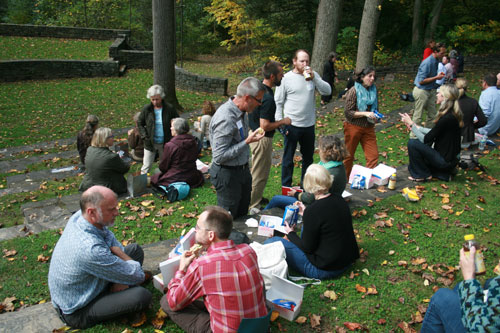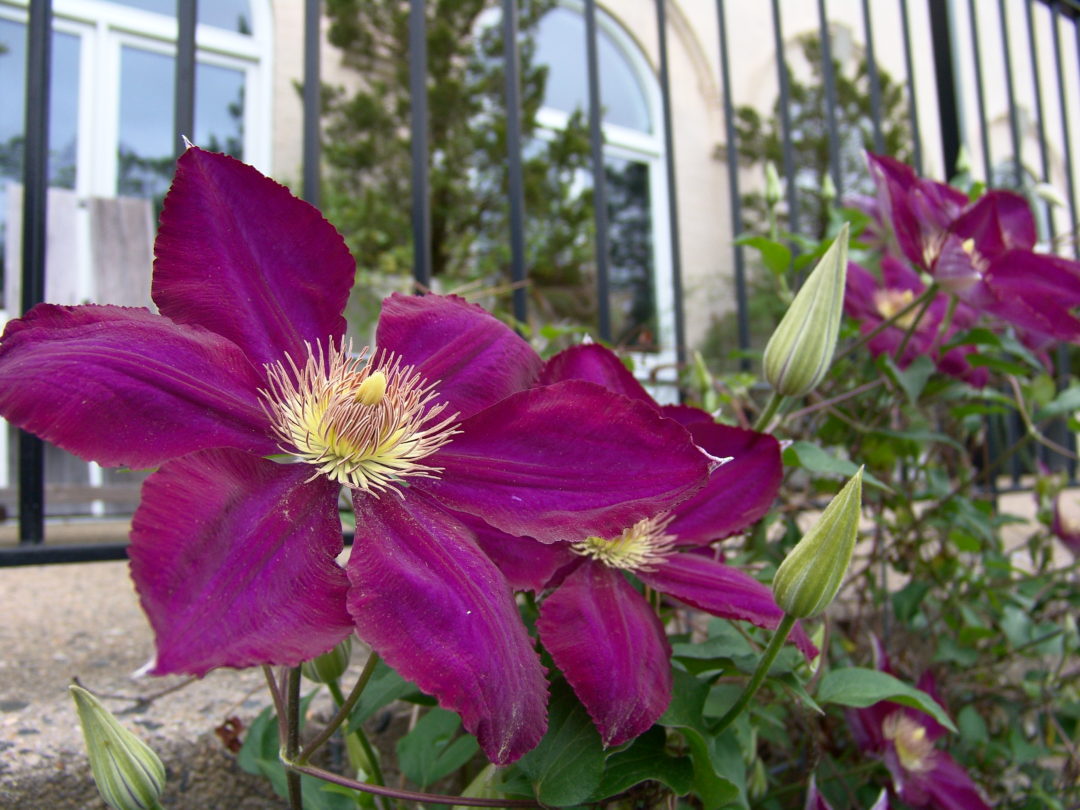 Join Us for this Year's Conference!
Here's what you need to know about the event: