Registration
June 17 – deadline for early bird registration $119
June 18 to July 8 – deadline for registration $149
Join speakers, horticulture professionals, and garden enthusiasts for our in-person conference in the Lang Performing Arts Center.
In-person registration includes:
Early Riser Tours of the Scott Arboretum from 7:30 to 9 am
Lunch and refreshments throughout the day
Opportunity to participate in woody plant raffle of unusual plants
Link to the live webinar
Join reception mix and mingle for additional $20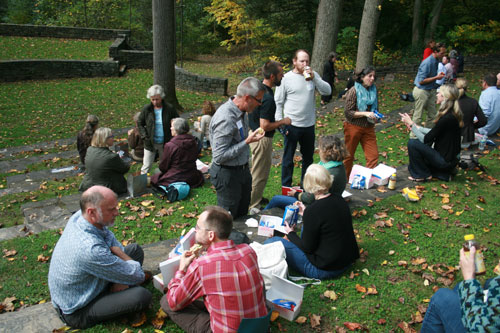 Join our live webinar to enjoy the conference from the comfort of your home. Virtual participants will receive a link to the webinar the week of the conference. Due to limited seating, virtual participants cannot attend in-person.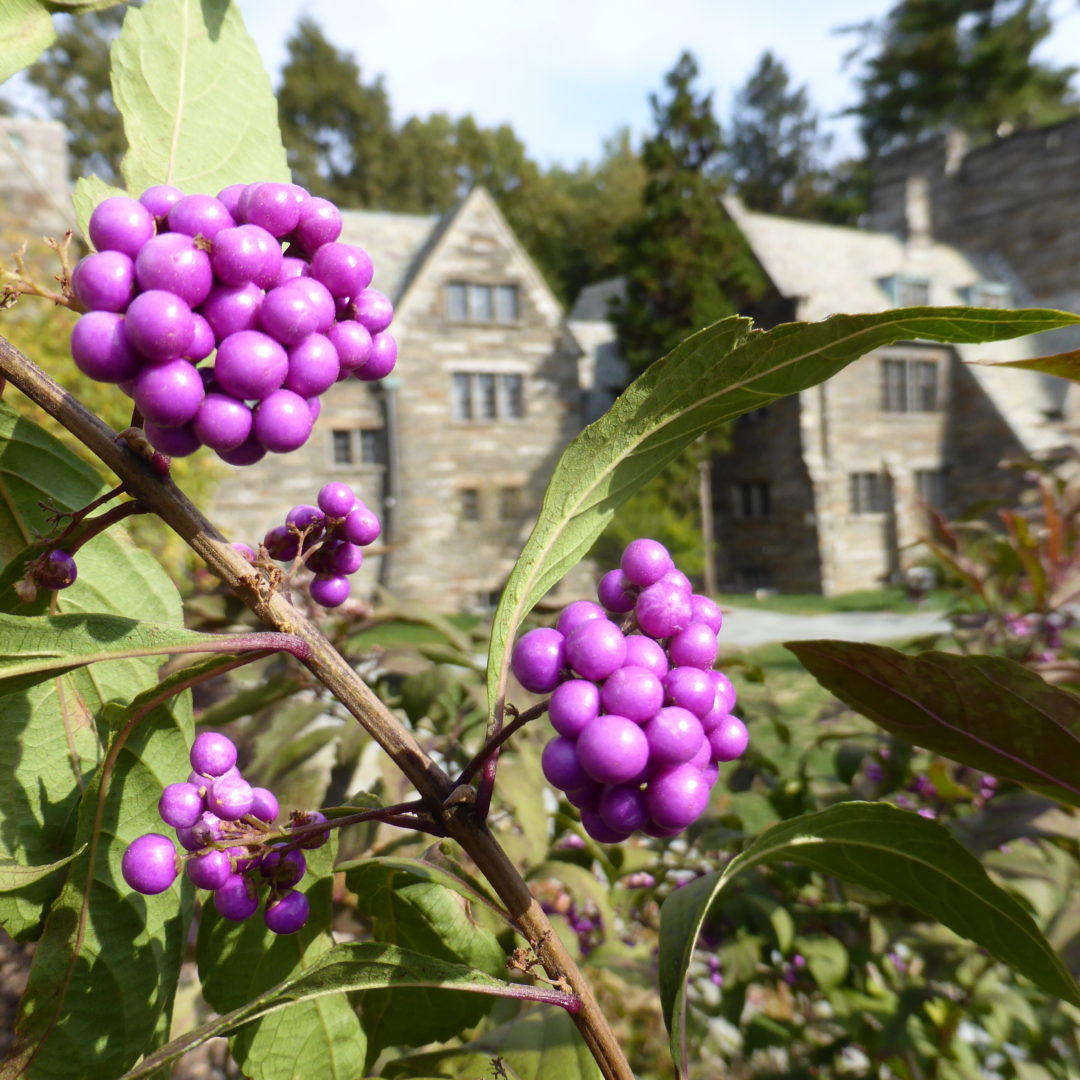 As part of Swarthmore College's COVID policies, individuals are required to wear masks indoors when attending an event at the Lang Performing Arts Center (LPAC). LPAC is the building where the conference is held.
The Lang Performing Arts Center follows all current Swarthmore College COVID protocols. Click here for complete details.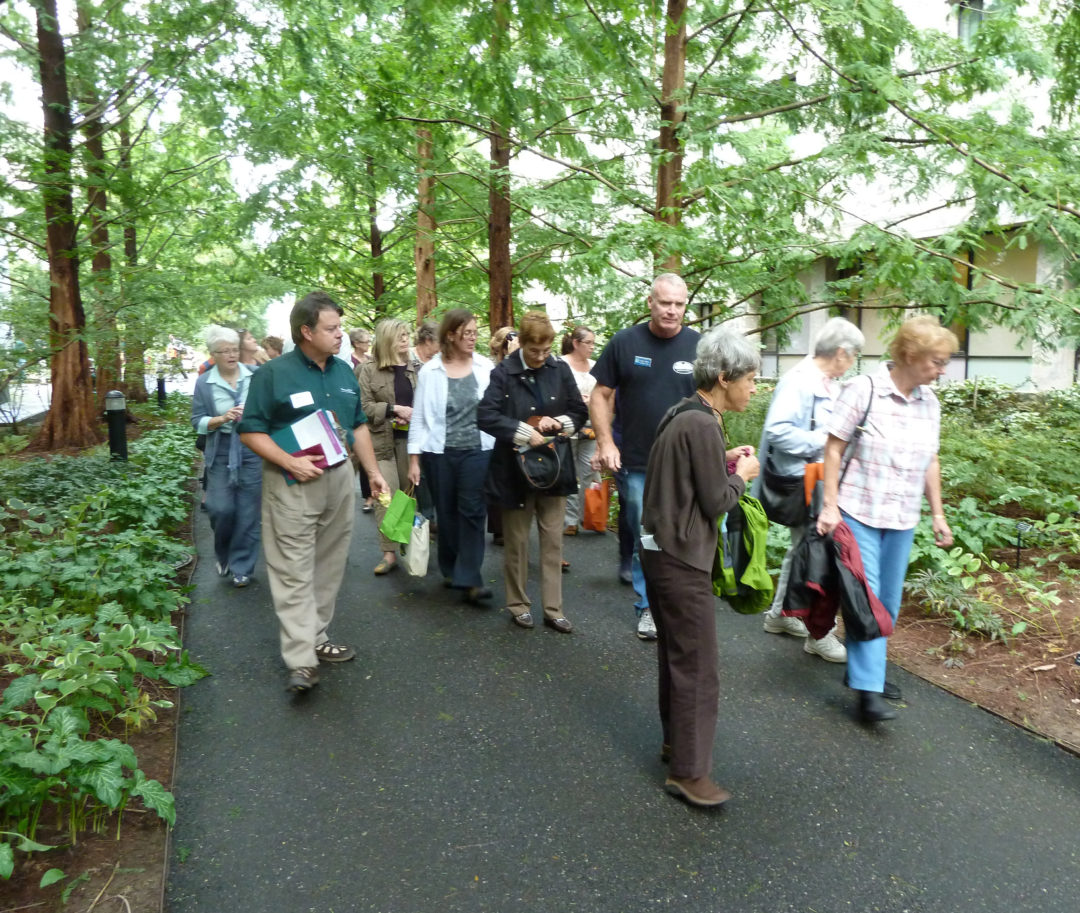 Registration fees less $30 processing fee will be refunded if cancellations are made by July 8. Contact continuingeducation@longwoodgardens.org for cancellation requests.
Recordings
The virtual presentations will be recorded. A link to the recordings will be emailed to all registrants a week after the conference until September 1.