Woody Plants for the Mid-Atlantic
& How to Use them in Landscapes
Friday, July 15, 2022 | Scott Arboretum of Swarthmore College
Register for virtual or in-person participation.
The following CEUs are available:
ISA – 5 (virtual & in-person)
LA-CES/ASLA – 6 (in-person only)

Schedule
This conference features presentations from horticulturalists, landscape designers, master gardeners, and more.

Join us virtually or in-person at the Scott Arboretum of Swarthmore College for 2022 conference.
Who Should Attend the Conference
Nursery and garden center personnel, landscape designers, horticulturists, and keen gardeners are among the groups of people who attend the conference.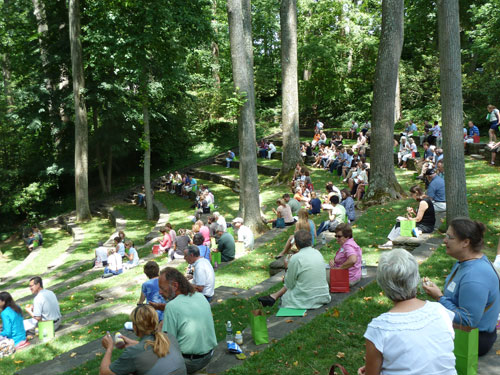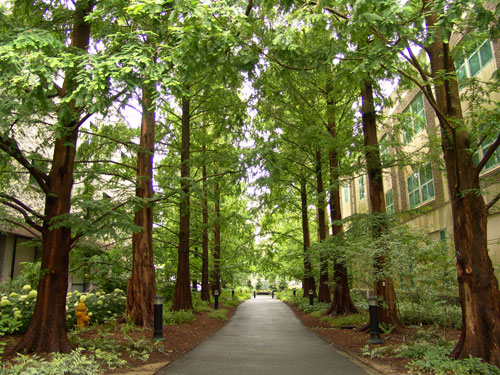 Event Details
Be prepared for a full day at the conference.